I'm not even done with the ZEN X-Fi review and Creative just released another media player. Not that I mind really, the ZEN Mozaic is said to be the player replacing the aging ZEN V series.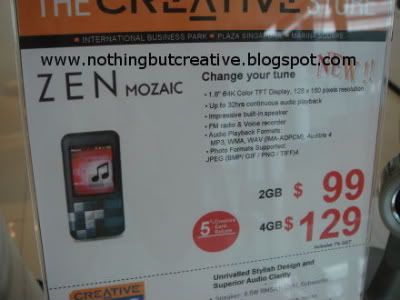 Capacity: 2Gb, 4Gb & 8GB
Built-in Speaker
1.8" TFT Display
Plays Music, Photo and Video
FM Radio
Voice Recorder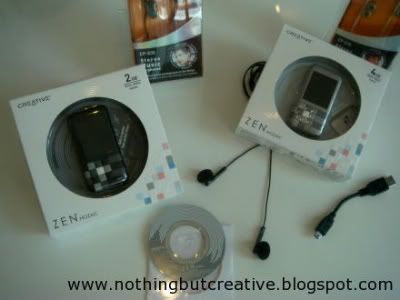 The ZEN Mozaic available in Black, Silver and Pink (which thankfully isn't available yet). It comes with installation CD, USB cable and earphones (which looks like the
EP-480
).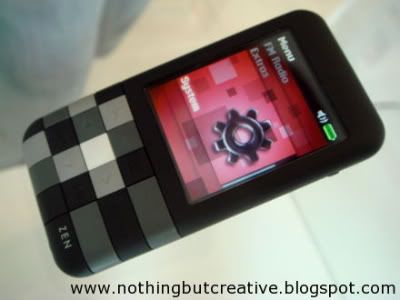 The surface of the ZEN Mozaic has a brush-metal-look but a rubberish-feel and is very scratch resistant. I would say it's made of the same material as the Creative Vado.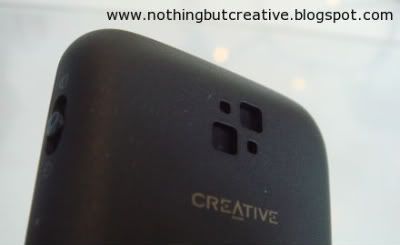 Like all new Creative players, the ZEN Mozaic also come in-built with a powerful speaker.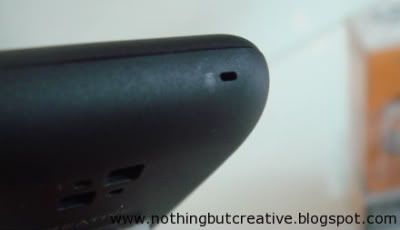 The mic for your voice recording is located at the top of the player.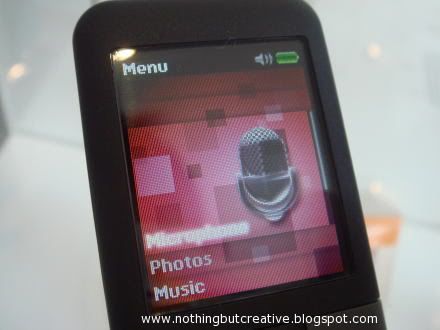 It's 1.8" 64k TFT screen is larger than the ZEN V Plus 1.5" OLED screen. It also features the patented ZEN User interface.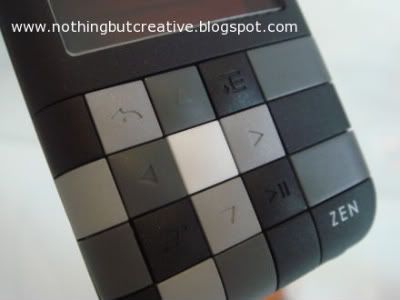 The ZEN Mozaic is orientated with a 9 tactile buttons. The buttons are responsive and sturdy. They are styled exactly like its name implied - Mozaic-ly.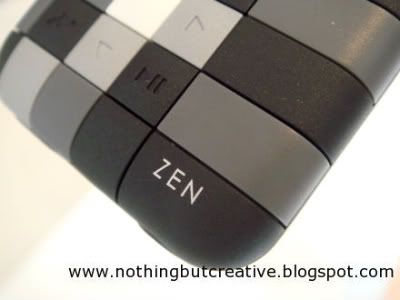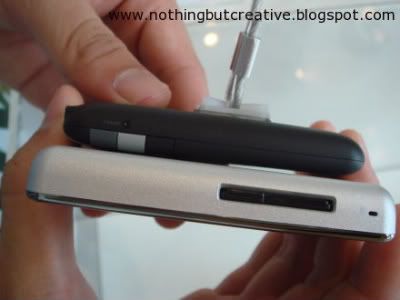 The ZEN Mozaic Vs the ZEN X-Fi.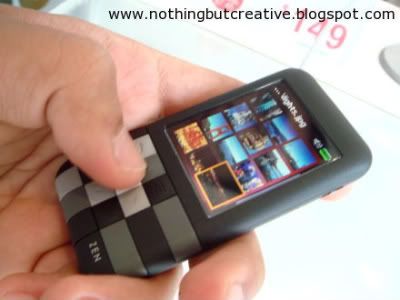 The ZEN Mozaic is thin, light and fits comfortably in the hand.
We are the first to bring you a first look at Creative latest player. A walk through video of the ZEN Mozaic will be up soon. Look out for it!